California Groundwater Protection Regulations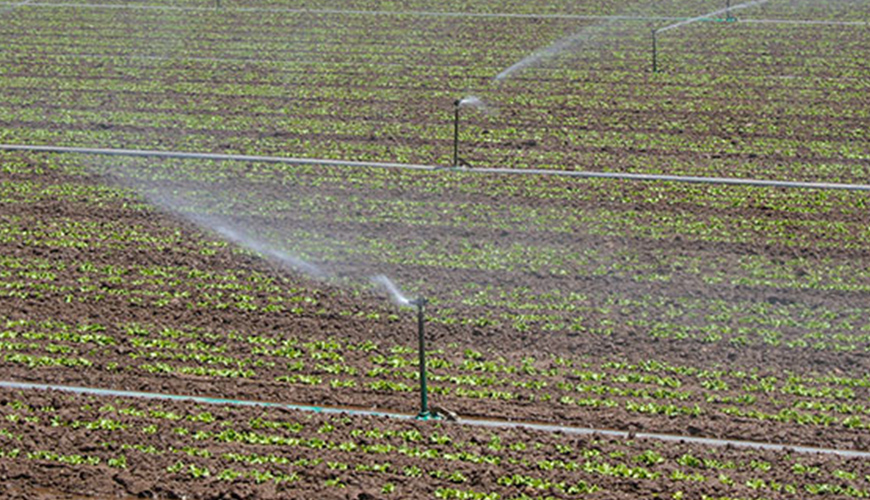 OVERVIEW
California is the nation's Number One agricultural state as well as its most populous state. Water quality and its availability are critical to the state's future. Surface and ground water are subjected to contamination from both urban and agricultural sources. Pesticides, even if used legally according to approved labels, can contaminate water. Pesticides have been found in groundwater in a wide variety of soils at many depths at many geographic locations within the state. Contaminated groundwater poses a risk to human and livestock health as well as the environment. California's Department of Pesticide Regulation (DPR), the California Environmental Protection Agency (Cal/EPA) and the U.S. Environmental Protection Agency (EPA) are working jointly with growers, pest control advisers and chemical manufacturers to stop further contamination and to limit current contamination. This course, sponsored by Western Farm Press, will focus on the key issues and regulations concerning protecting groundwater supplies in addition to developed surface water.
Course Features
Lectures

12

Questions

40

Duration

1 h (approx)
CREDIT INFORMATION
This course is accredited by:
California Department of Pesticide Regulation (1 hour Laws and Regs)
Certified Crop Advisers (CCA) Accredited in U.S. and Canada (1 hour Soil and Water Management)
Wyoming Department of Agriculture (1 CEU)
It is accredited for licensing categories: PCAs, Qualified Applicators, Private Applicators, Aerial Applicators, and County Permit Holders.