VOC Regulations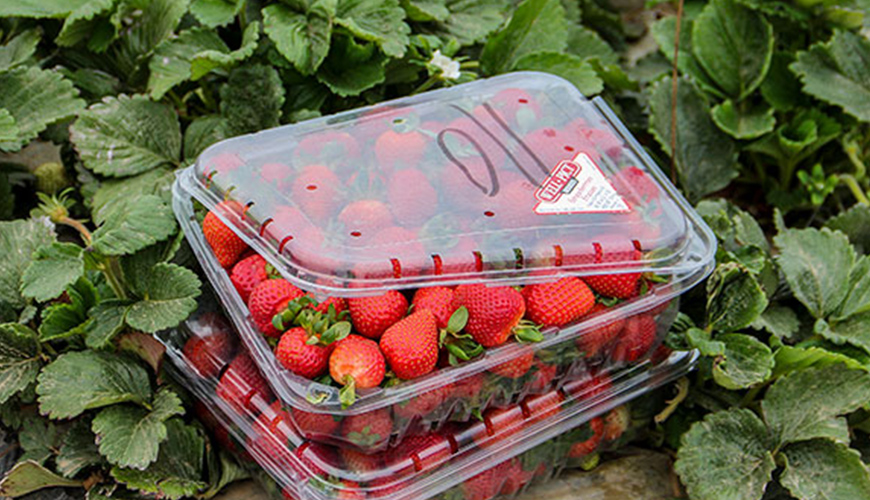 OVERVIEW
Beginning November 1, 2013, regulations by the Department of Pesticide Regulation (DPR) to cut smog-producing emissions of volatile organic compounds (VOCs) from pesticides went into effect. California is becoming the first state in the nation to invoke regulations to reduce Volatile Organic Compounds (VOC) in agriculture by restricting the use of certain nonfumigant pesticide products during the growing season in the San Joaquin Valley. VOCs - Volatile Organic Compounds - are gases that react with nitrogen oxides (NOx) in the presence of heat and sunlight to form ground-level ozone – the primary component of "smog." VOCs are regulated as "ozone precursors" under the U.S. Clean Air Act and similar state laws. This CE course explains how the regulations will work and providers its readers with the information needed to be in compliance with the new regulations.
Course Features
Lectures

10

Questions

40

Duration

1 h (approx)
CREDIT INFORMATION
This course is currently accredited by:
California Department of Pesticide Regulation (1 hour Laws & Regs)
Certified Crop Adviser (0.5 IPM, 0.5 Professional Development)
It is accredited for licensing categories: PCAs, Qualified Applicators, Private Applicators, Aerial Applicators, and County Permit Holders.
CONTRIBUTORS
Penton Agriculture thanks Randy Segawa, California Department of Pesticide Regulation, for his invaluable help in compiling the regulations contained in this course.