California Groundwater Protection Regulations [2023]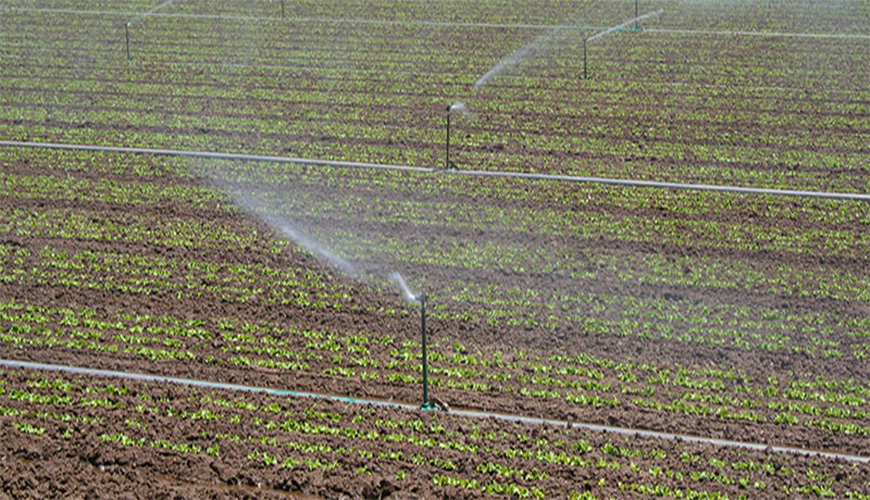 OVERVIEW
California Governor Jerry Brown signed the Sustainable Groundwater Management Act (SGMA) on September 16, 2014.
As the name implies, the legislation created a framework for sustainable groundwater management, defined as: Management and use of groundwater in a manner that can be maintained during the planning and implementation horizon without causing undesirable results. This course was updated for 2019 to reflect current regulations.
Course Features
Lectures

15

Questions

20

Duration

1 h (approx)
CREDIT INFORMATION
This course is accredited by:

California Department of Pesticide Regulation (0.5 Laws and Regs, 0.5 Other)
Certified Crop Advisers (CCA) Accredited in U.S. and Canada (1 hour Soil and Water Management)

It is accredited for licensing categories: PCAs, Qualified Applicators, Private Applicators, Aerial Applicators, and County Permit Holders.
CONTRIBUTORS
Our sincere appreciation goes to Rick Bergin, Environmental Scientist, California Department of Pesticide Regulation, for contributions and expert review to ensure the accuracy of the information presented in this course.
Sponsor Information
As part of Informa Markets, Farm Progress is the largest, most diversified agriculture information business in North America. Through a robust network of live events, digital products, data, marketing services, broadcasting and local and national publications, Farm Progress enables the nation's most economically significant farmers, growers and ranchers to connect and do business. Our brands include Farm Futures, Farm Progress Show, the nation's largest outdoor farm show, Western Farm Press, Prairie Farmer, BEEF, and many additional. The company serves nearly 80% of the 2 million farms and ranches in the U.S., and an estimated 85% of the nation's annual agricultural gross domestic product. Learn more about Farm Progress at Marketing.FarmProgress.com.