Hemp Agronomy/Cannabis Production and IPM [2023]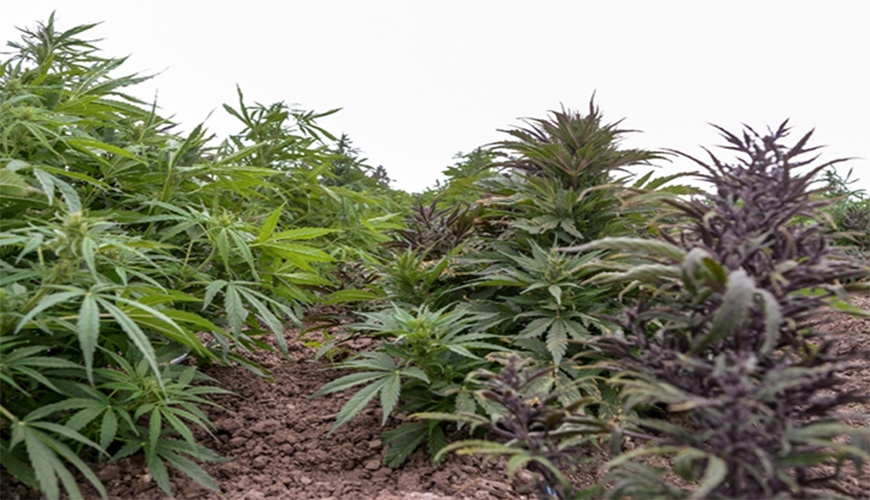 OVERVIEW
In 1996, California voters approved the use of cannabis for medical use, with the requirement that patients must have a licensed physician's recommendation. Then in November 2016, California voters approved Proposition 64, allowing adult use of cannabis under some specific use and quantity conditions. In June 2017, the California legislature passed the Medicinal and Adult-Use Cannabis Regulation and Safety Act (MAUCRSA) which Governor Jerry Brown signed into law. Each of these legal actions provided information on specific legal restrictions and requirements. MAUCRSA created one regulatory system for both medicinal and recreational use of cannabis.
Course Features
Lectures

6

Questions

20

Duration

1 h (approx)
CREDIT INFORMATION
This course is accredited for CE units/hours by:
California Department of Pesticide Regulation (0.5 hour Other, 0.5 L & R)
Certified Crop Advisers (1.0 CEU Crop Management)
Delaware Department of Agriculture (1 credit, PA, 1A)
Oregon Department of Agriculture (1 Credit Other)
Tennessee Department of Agriculture (

1 Hour in C01, C03, C10, C12

)
Texas Department of Agriculture (1 Credit, General Pest Features)
Sponsor Information
As part of Informa Markets, Farm Progress is the largest, most diversified agriculture information business in North America. Through a robust network of live events, digital products, data, marketing services, broadcasting and local and national publications, Farm Progress enables the nation's most economically significant farmers, growers and ranchers to connect and do business. Our brands include Farm Futures, Farm Progress Show, the nation's largest outdoor farm show, Western Farm Press, Prairie Farmer, BEEF, and many additional. The company serves nearly 80% of the 2 million farms and ranches in the U.S., and an estimated 85% of the nation's annual agricultural gross domestic product. Learn more about Farm Progress at Marketing.FarmProgress.com.